Reading between the northern lines
March 30, 2019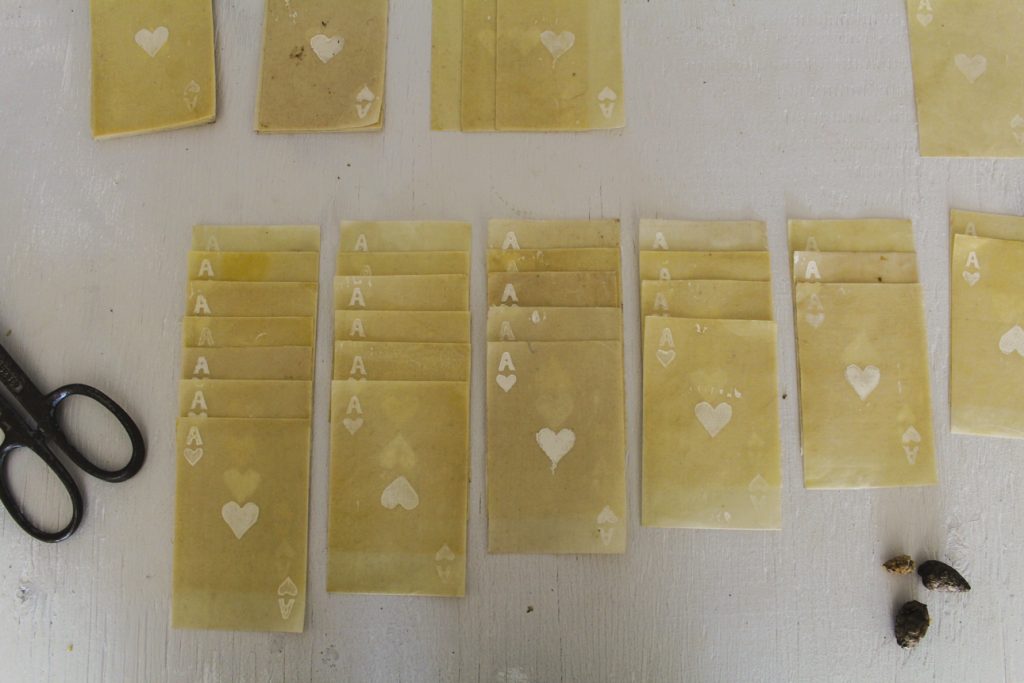 Accompanying text
by Sylvie Mainville
Viens is an invitation to delve into the familiar ― to drift along the thin blue lines of our time‑honoured Canada brand workbooks, the oh-so intimate card games and rituals of our childhood, the snowy expanses of our shared landscapes. Of this we are often and rightfully reminded: we come from somewhere. Three artists have invited us back.
First instruction upon entering the GNO's public space: please remove your footwear.
But Viens is also an invitation to dive into the unfamiliar, where the workbook's red margins become oddly faded, yet creep in here and there like a wallop of doubt that never could cross our minds until now, where new rules emerge and compel us, as if by intuitive magic, to play in new ways, where steadiness of movement is all it takes to provoke the birth of novel relationships.
The body serves to discover oneself and to discover others. Whatever the means ― walking, dancing, skating, snowshoeing, skiing ― you open up, despite the risks. Curiosity rules. You need only consent. I ask myself: Am I fit enough? Tall enough? Free enough?
Almost by chance, unawareness here stumbles into awareness there. It's no longer a game. And we know all too well that nothing ever happens by chance. My all-powerful magic wands have gone silent, at least for now, while other repeated gestures bring new spheres to life. It's bewildering. The little Canada workbook has morphed into a giant mattress stuffed with very personal vulnerabilities. The intimate self flows into the collective sphere, revealed for all to see. I can only shrink away and stand back to give it all the space it deserves.
In contact with brown kraft paper, snow seems to change colour merrily. I'm snow-oh-oh-oh-shoeing. But no, I'm wrong. It's not snowshoeing; it's a red animal in full flight. I have no idea where it's heading, but I'm following.
In a moment of timeless presence, the nowhere slips into the now here and goes round and round. There's but one thing to do: I knock back two more glasses of wine. The certainty of being from somewhere blurs away. There is no more North, no more Northern Ontario, no childhood snowshoes, no known instructions or norms… The certainty of being from somewhere becomes a fleeting intuition to pursue at your own risk. Truth be told, some nights, sleep does not come easy.
Duly noted: I can't find my boots, but in my left pocket I discover an ace of hearts. Lucky me, I tell myself. Lucky me.