The apparent perfection that the arrival of new image manipulation software seems to provide challenges for Marc Audette. In a world where technological innovation is often synonymous with corporate investment, the artist questions the criteria of appreciation that determine this perfection. Hence the interest in the digital image, because its quality is defined not only in terms of image precision (mega-pixel), but above all, by the more or less discreet special effects treatments it undergoes. Thus is raised the notion of ideal of beauty in the digital image. According to the artist, language, like the image, are not neutral vehicles. They carry within them the main features of human activity: the digital image is no exception.
In the world of digital images, verisimilitude is a prized criterion of distinction. Using animation software, the artist undertakes an investigation of this criterion. To do this, he compares images of ponds created using animation software and images of Ontario ponds recorded by a video camera. Everything is projected onto large photographs that have become screens for the occasion.
The communion of still images of photos and moving images of video projections yields a research that attempts to uncover a new myth: that of the "creature-likelihood" formed from aesthetic canons dictated by commercial imperatives. The reflection that animates this artist is topical. How is reality apprehended? What reality is apprehended? Reality or simulacrum of?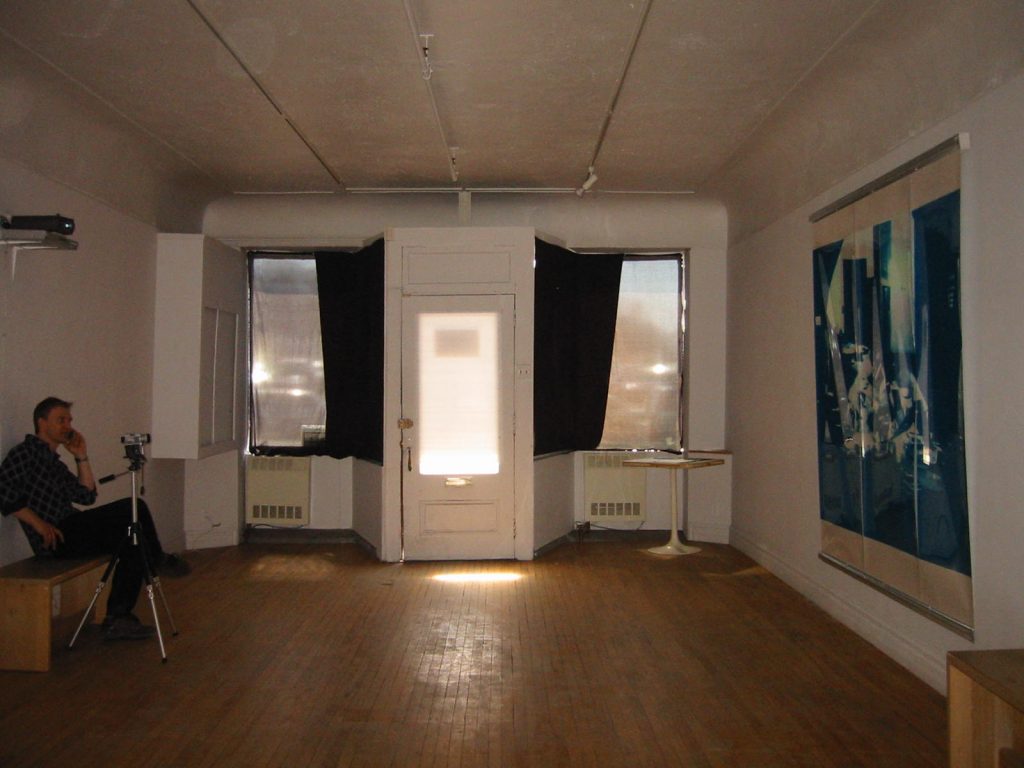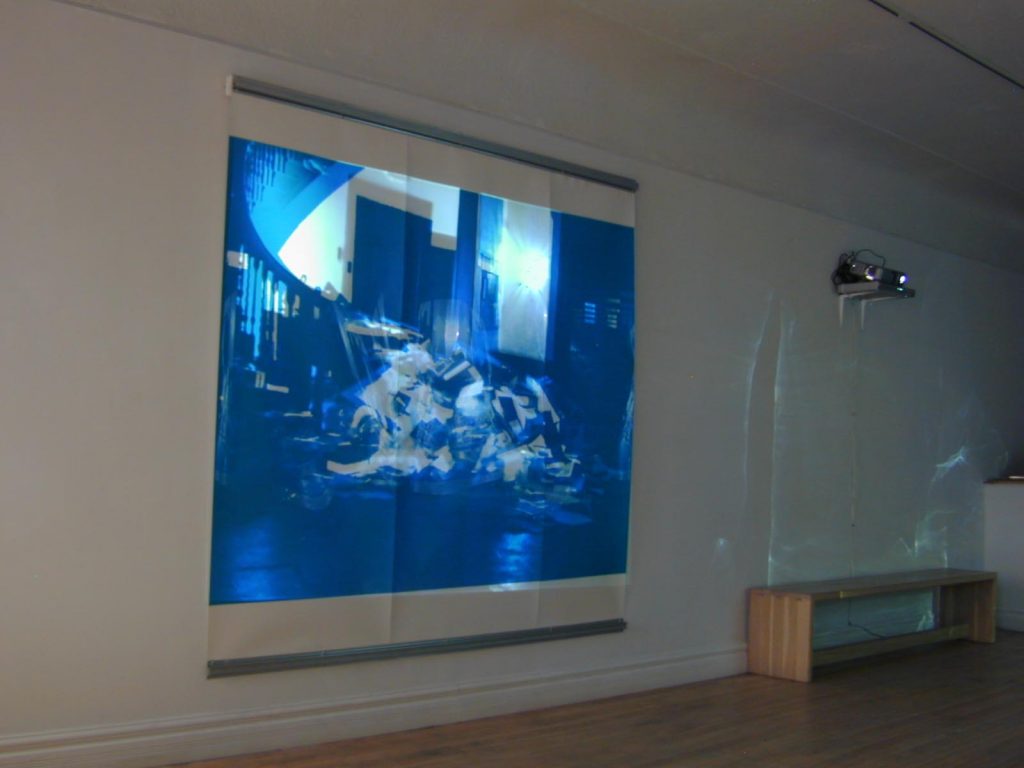 Marc Audette
Marc Audette studied fine art at the University of Quebec in Hull and earned a Masters in Visual Arts from York University. His work has been shown in solo and group exhibitions nationally and internationally including Le Mois de la Photo à Montréal, Le Musée national des beaux-arts du Québec, Galerie 44 (Toronto), the McLaren Art Centre (Barrie) and DiVA Videoart Fair (New York). In addition to teaching in the Faculty of Fine Arts at York University, he teaches a visual arts course in the Multidisciplinary Studies Department at the Glendon campus, and has been curator of the Glendon Gallery since 2001. He is an active member of Le Labo, a francophone production space in Toronto dedicated to research, production, training and showings in the field of multimedia visual arts. His work can be found in several public and corporate collections including the City of Ottawa, the Musée national des beaux-arts du Québec and Osler, Hoskin & Harcourt LLP.
Artist Profile