In this Roc event sponsored by GNO, four glacier-licked rocks – the largest weighing thirty-three tons – were bulldozed to the top of a hill, to become a permanent installation. Conceived by local artist and community activist Mary Green, Le chien qui voit tout (The Dog That Sees Everything) is a giant stone dog which marks its territory along the Sudbury bypass linking Highway 69 with Highway 17 (about two kilometers east of the Long Lake Road intersection).
Green wanted this sculpture to symbolize the need to protect and defend the cause of personal creativity and imagination in Sudbury. "A sculpture formed of glacier-licked rock, a muse hiding in the landscape to preserve art. A sign of nature tinkered with but not tamed."
In creating this work of art, Green managed to involve the community, including the mechanical assistance of two rock-moving specialists.
This large scale artistic project is most significant for GNO as it marks the end of an important cycle, the opening of the first artist-run centre in French Ontario.
A video documentary of the installation was made by artist Lisa Fitzgibbons.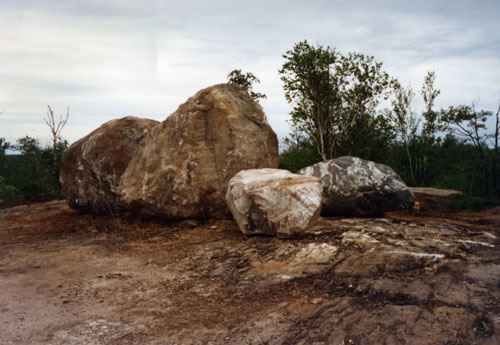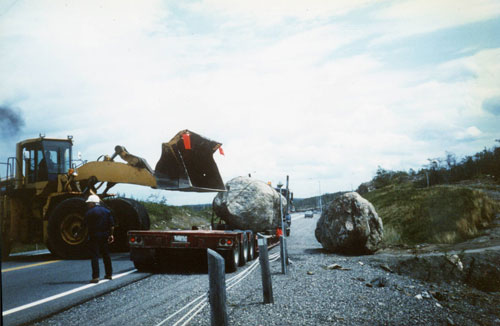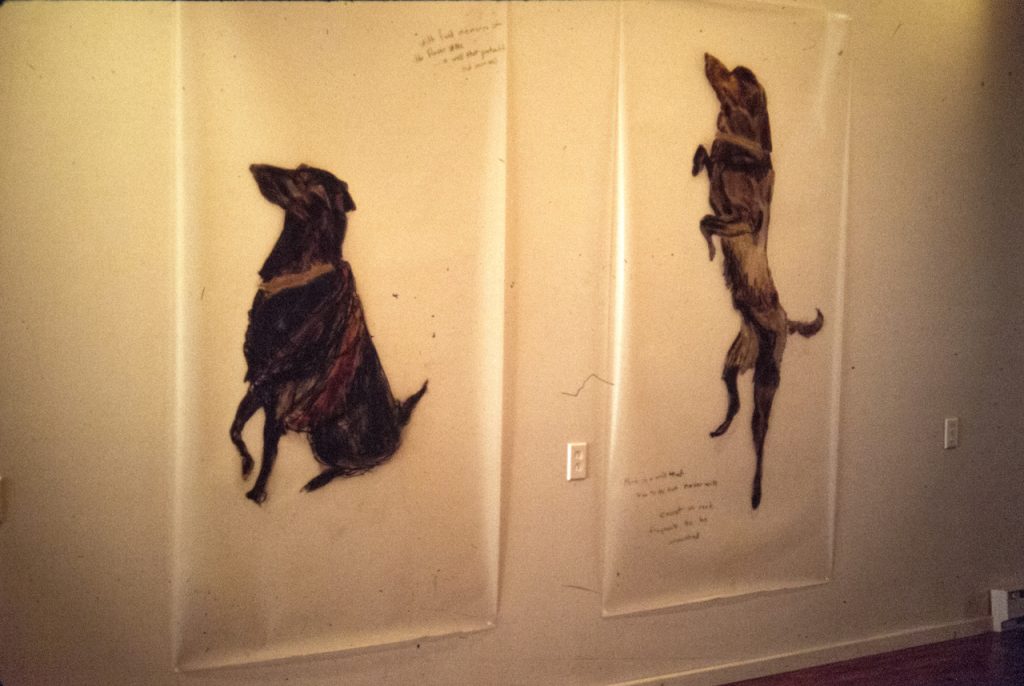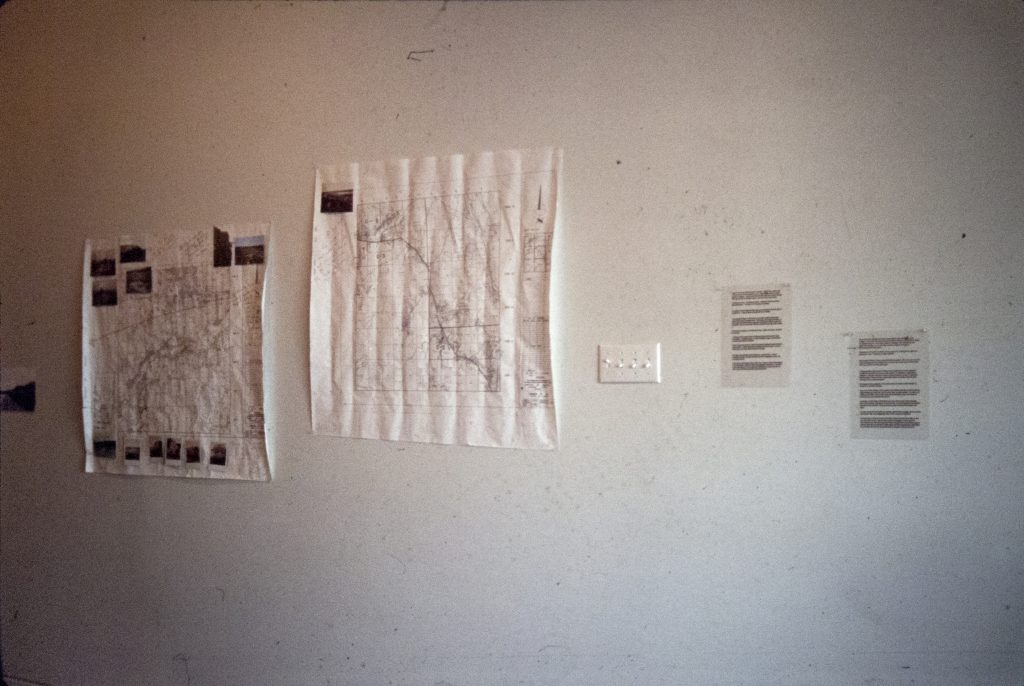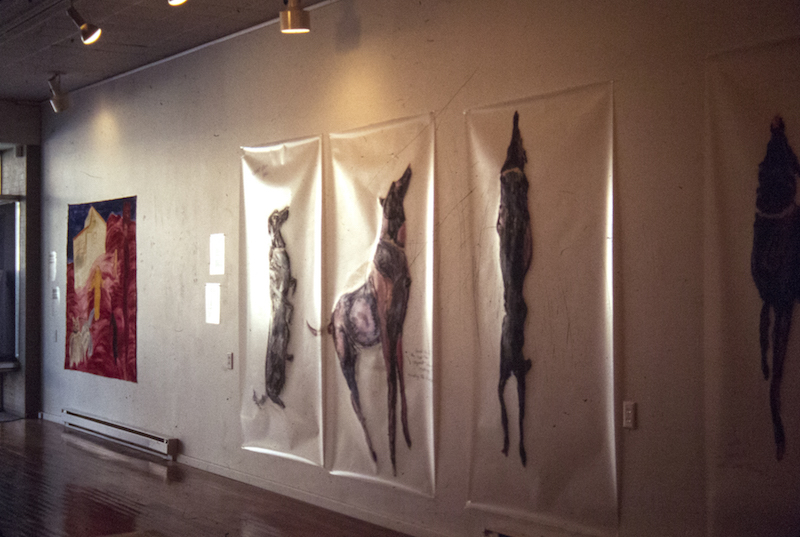 Mary Green
Mary Green is an artist who works in response to the visual forms and geography of her surroundings. Whether they be Sudbury's jagged edges, the boundaries drawn by four walls or the levels of light dictated by the seasons—they all influence her being and her work. She is a multi-disciplined artist, using whatever materials are needed for a particular expression. Experimentation is never for its own sake; the idea is to match the concepts with the medium. Through personal reflection she reaches for the universal.
Artist Profile