Forty artists will create on site in 64 square feet fenced in spaces. These enclosures will be installed at the Market Square as well as in other public spaces downtown Sudbury.
The artists will have the challenge of creating a new piece of art within three days in a confined space.
Will they be limited by this constraint or will the experience become a source of inspiration?
The public on the other hand will be free to roam!
---
Schedule
Tuesday May 8
Galerie du Nouvel-Ontario (174 Elgin)
7 pm – Opening reception of the exhibition Place by artist Olivier Masmonteil,
exhibition curator William Huffman
8 pm – Opening party
Wednesday May 9

Market Square (corner of Elm and Elgin Street)
10 am to 7 pm – Creation on site in the fenced-in space
Thursday May 10

Market Square
10 am to 7 pm – Creation on site in the fenced-in space and presentation of artwork
11 am –  Workshop 1 : Critical writing and experimental art
Salon du livre du Grand Sudbury (85 St-Anne Road, Radisson Hotel)
2:15 pm – Round table: L'Art visuel raconté
Zig's (54 Elgin)
9 pm – Evening electro à gogo with masked DJs
Friday May 11
Market Square
10 am to 7 pm – Creation on site in the fenced in space and presentation of artwork
11 am – Workshop 2: Critical writing et experimental art
Zig's
9 pm – Evening of performance art
Saturday May 12
Market Square
10 am to 7 pm – Presentation of artwork in the fenced-in spaces
11 am – Breakfast talk with participating artists and curators
3 pm –  Workshop 3: Critical writing and experimental art
6 pm to 8 pm – Opening reception of the installations and Book launching of Hors lieux – FAAS2
Artists
Cara Tierney
Ann-Marie Dumouchel
Jorge Cueto
Mercedes Cueto
Christof Migone
Ron Loranger
Jason St-Laurent
Colette Jacques
Marie-Claire Cronier
Nicolas Cilins
Geneviève et Matthieu
Maryse Arseneault
Yam Lau & Yan Wu
Julie René de Cotret & Annie Dunning
Dermot Wilson & Kevin Smith
Dominique Rey & Lancelot Coar
Véronique Doucet & Andrée Anne Boulanger
Sophie Castonguay
Maryse Goudreau
The Global Savages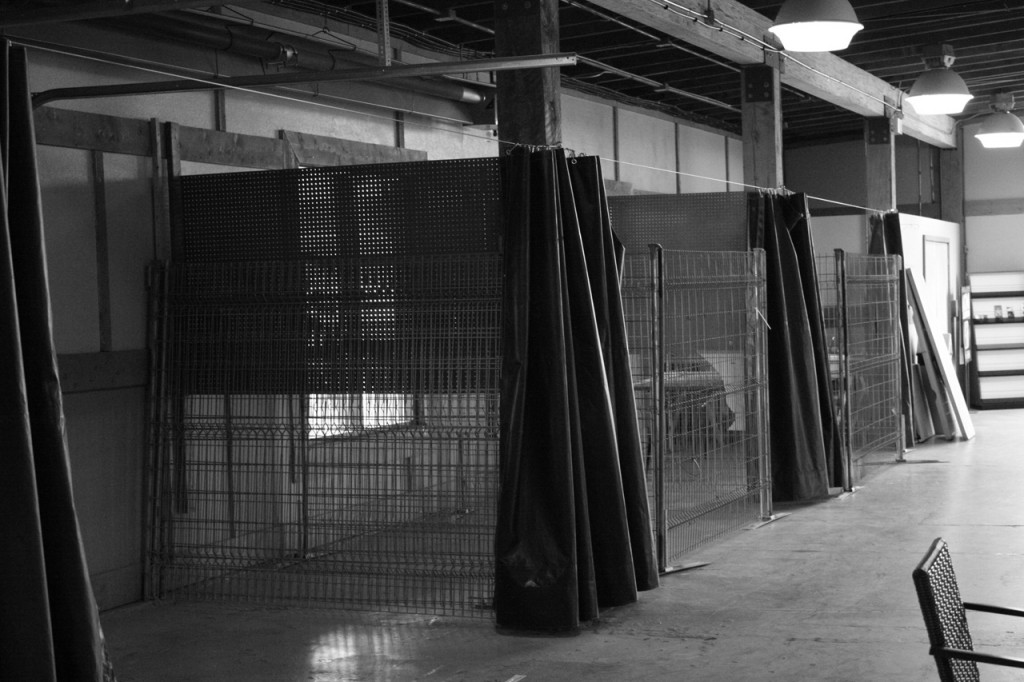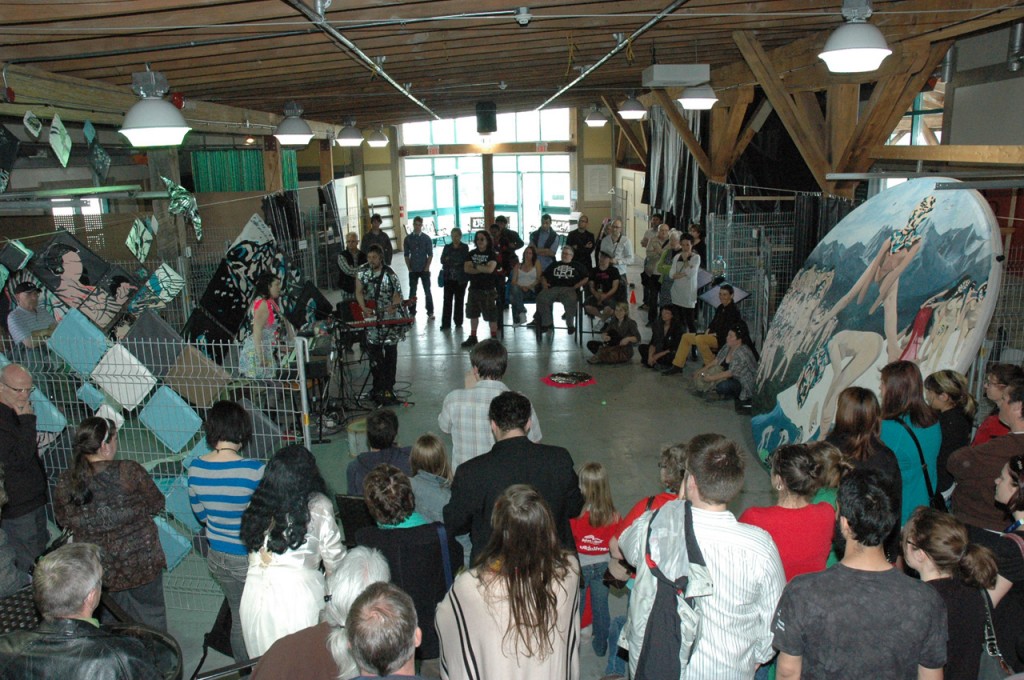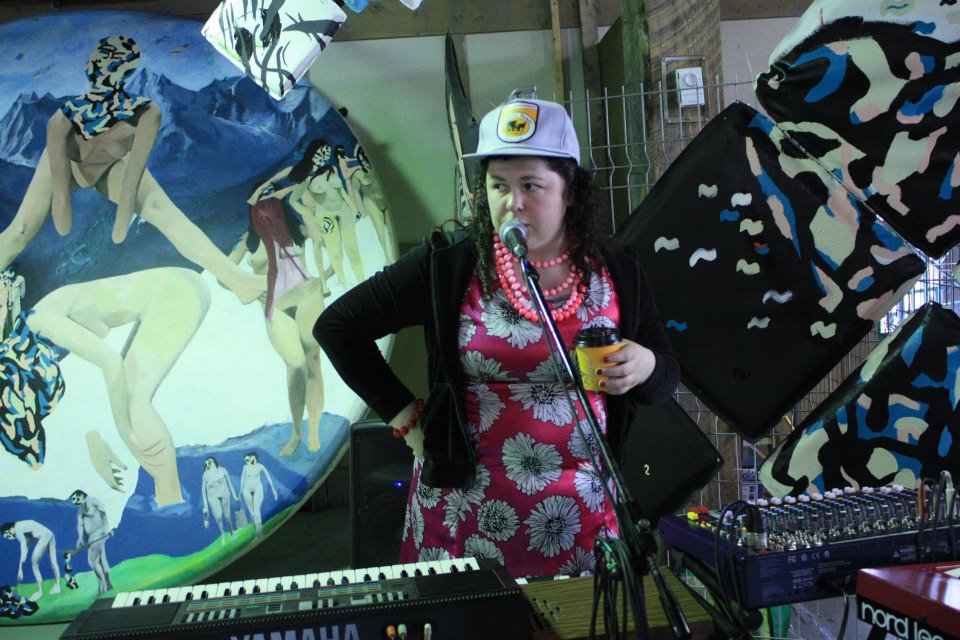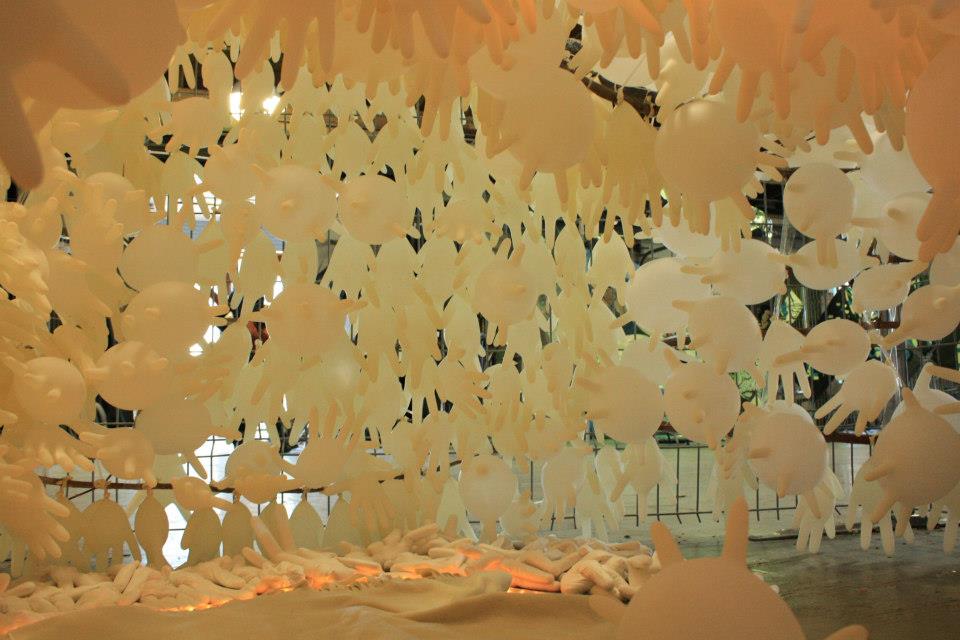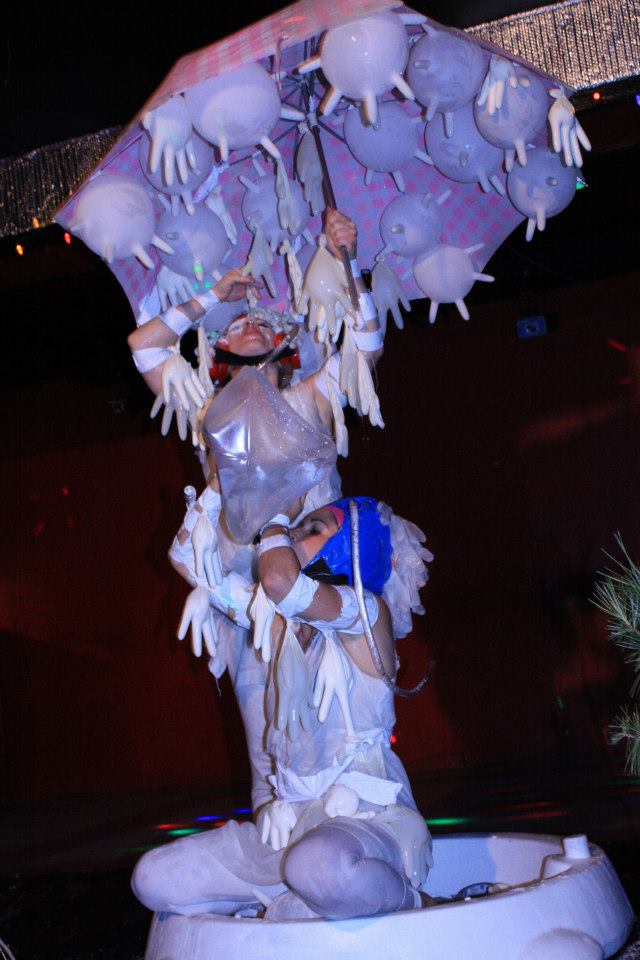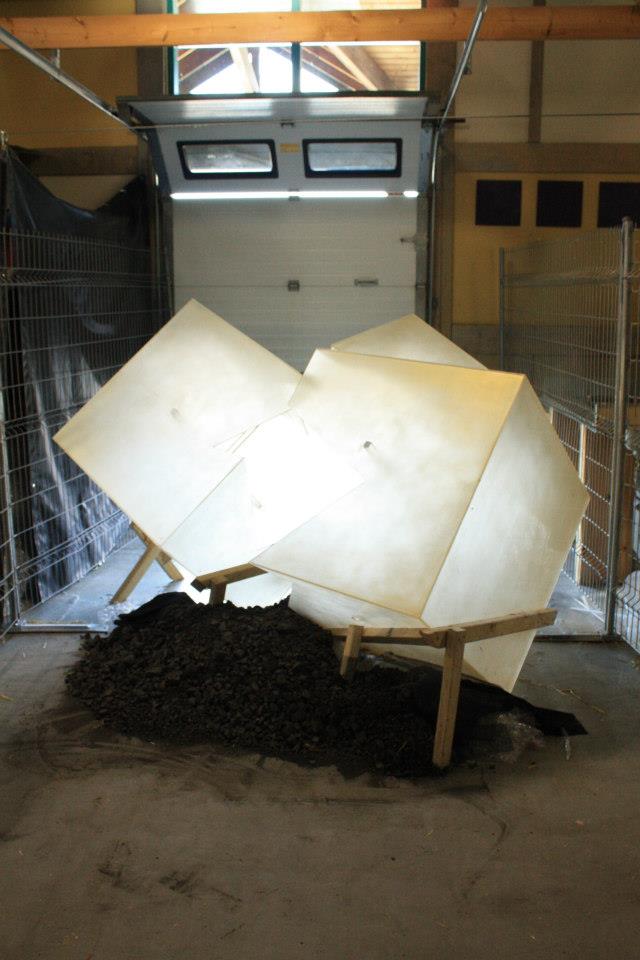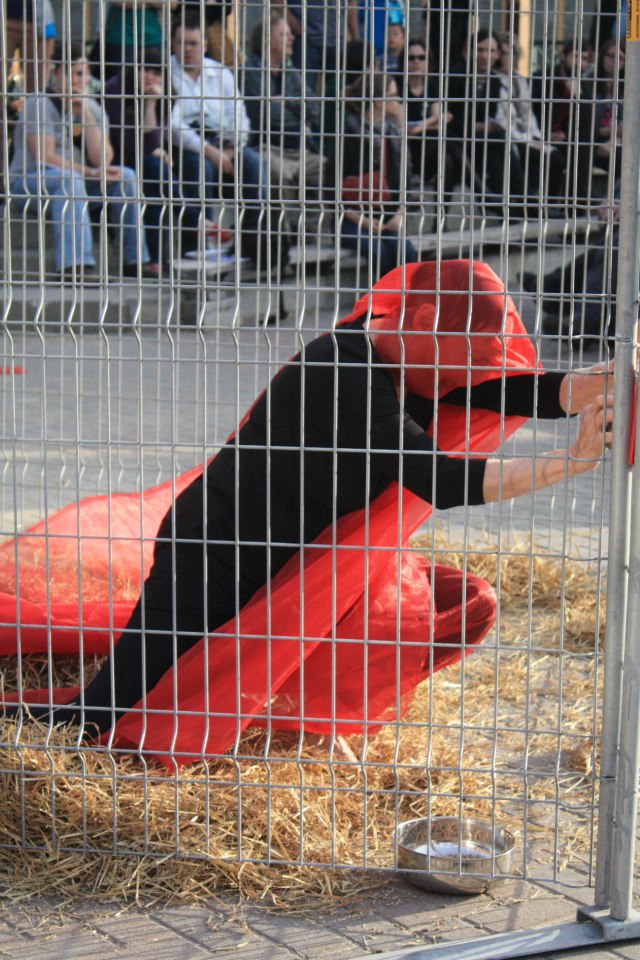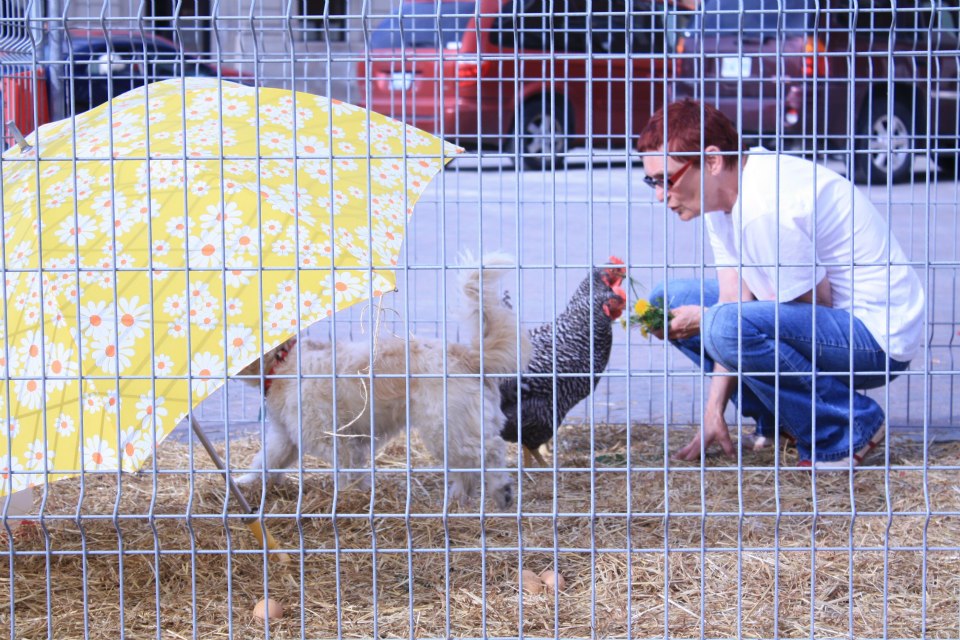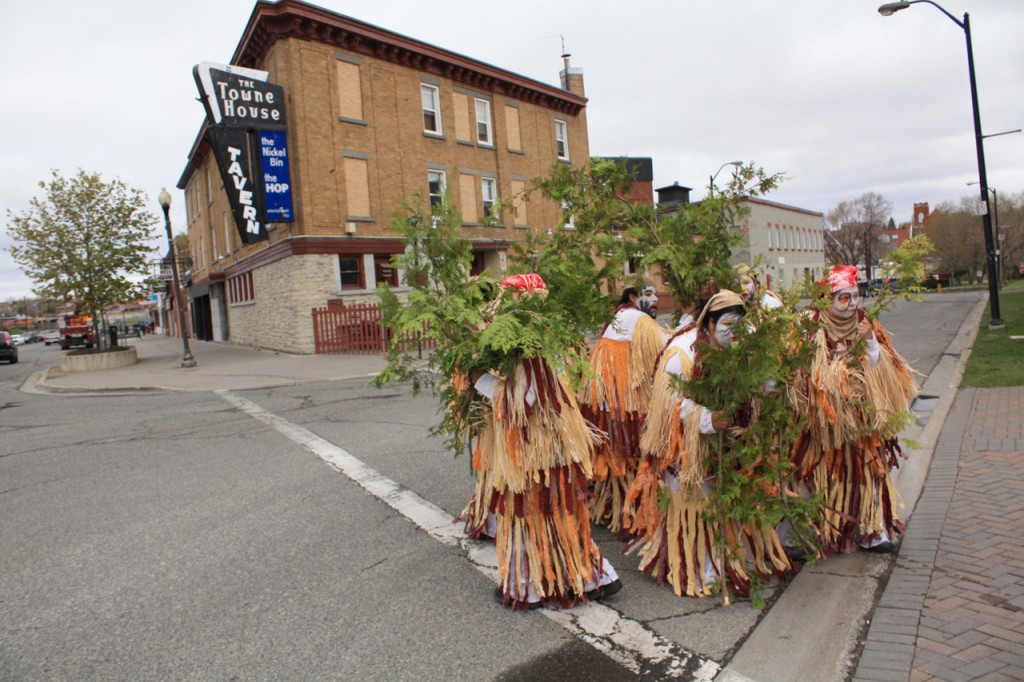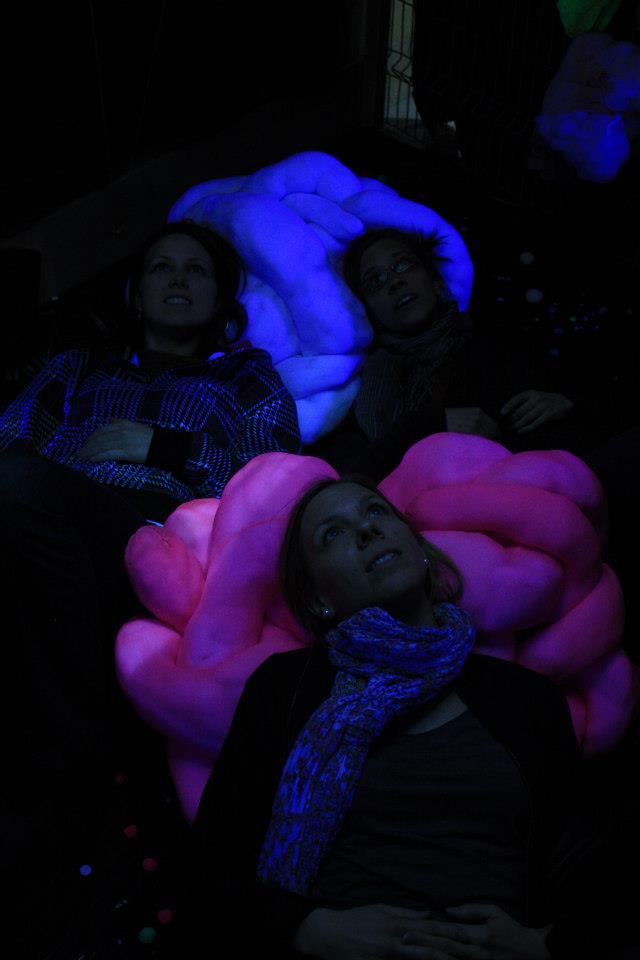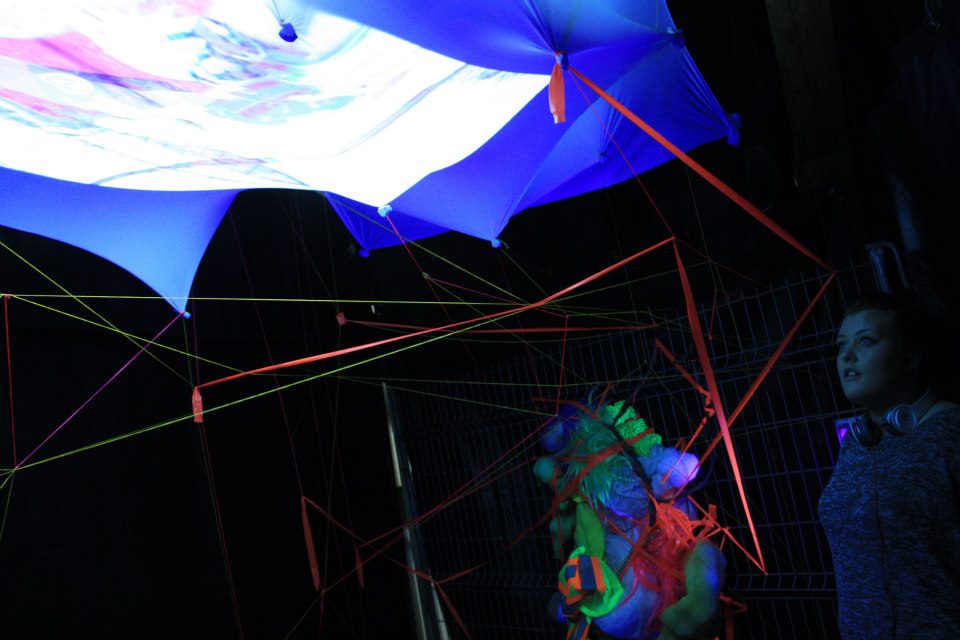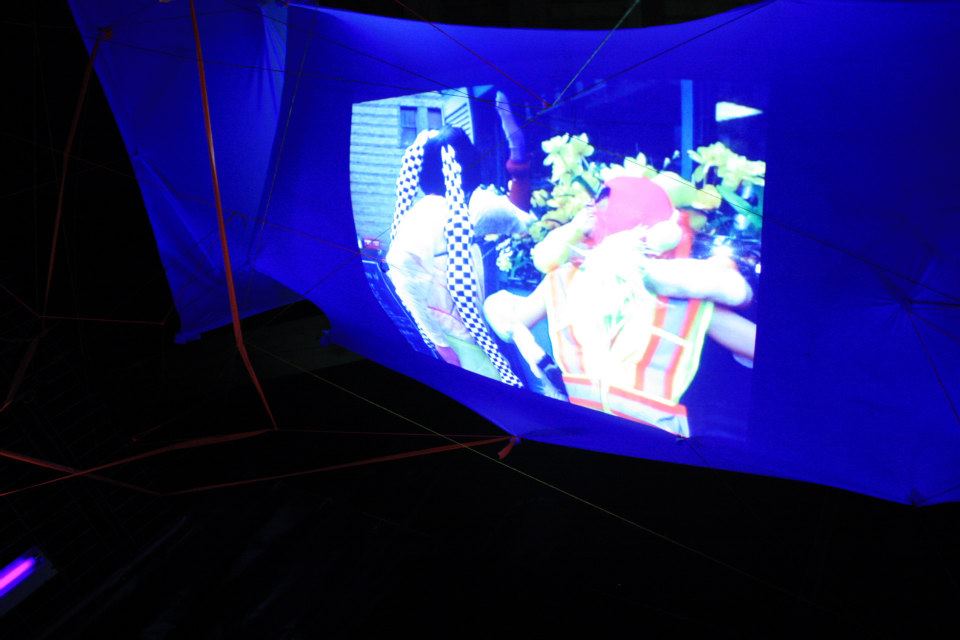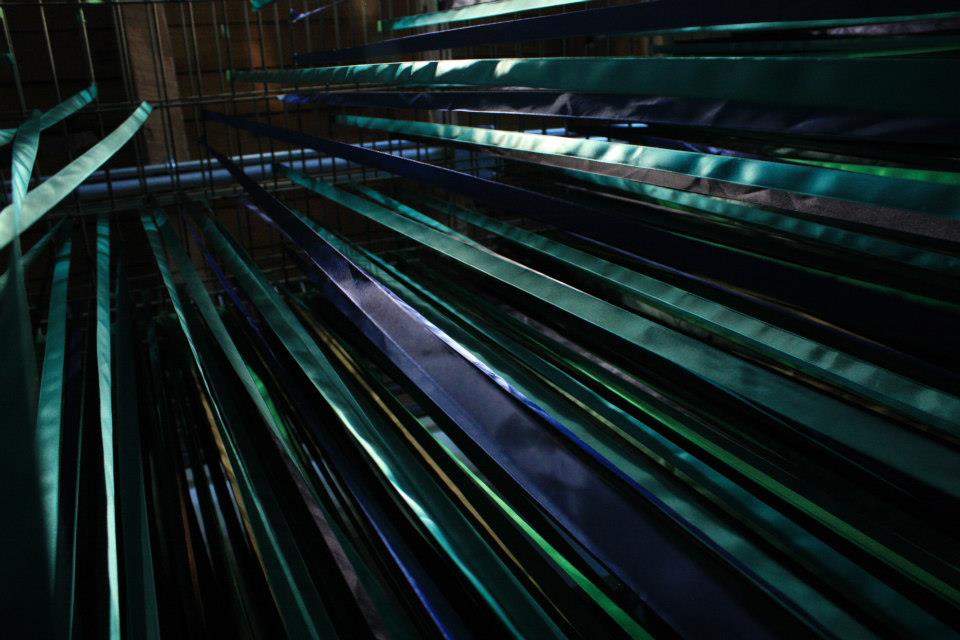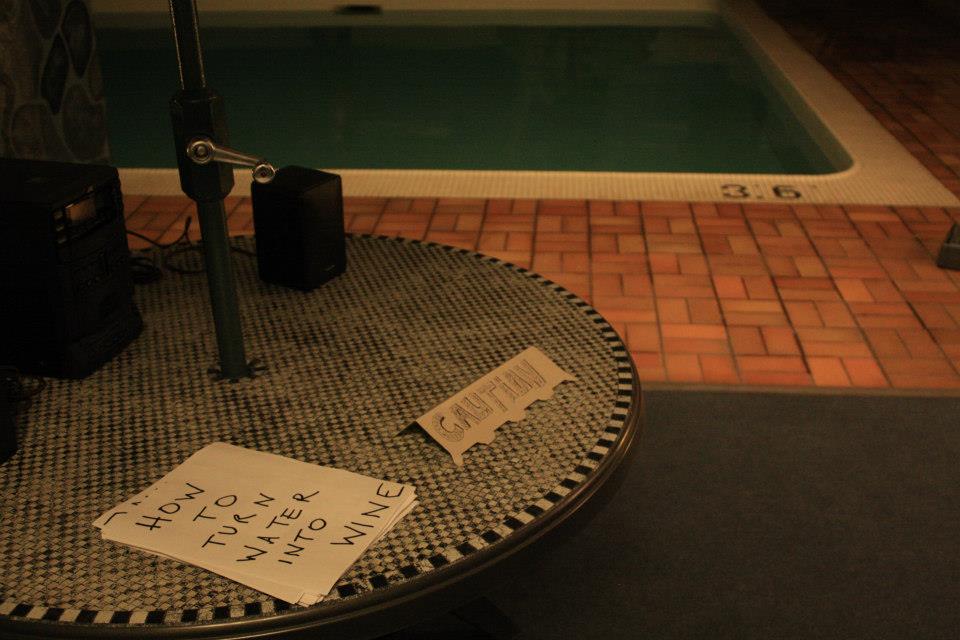 Artistic partners