As a current artist-in-residence, my interest guided me towards the boreal forest near the Greater Sudbury region, and the healing methodologies of this forest that stretches across Canada. I arrived at the haskap. This project became an ethnobotanical study of the haskap plant, exploring it through its cultural and social history, biology, current agricultural economics, and imaginable futures. Native to Canada and other countries of the Northern Hemisphere, this fruit is known for its medicinal agents and for growing in negative temperatures, holding an important potential for the future of agriculture, particularly in Canada.
Questions I hold often is, during this current state of global affairs, what will the future of agriculture and food production look like with our growing environmental concerns? How may we better conserve our (food) forests? And what possibilities does this small berry come to imagine?
Due to the travel restrictions of 2021, the project will be presented online with a dedicated website of open-source data through various perspectives.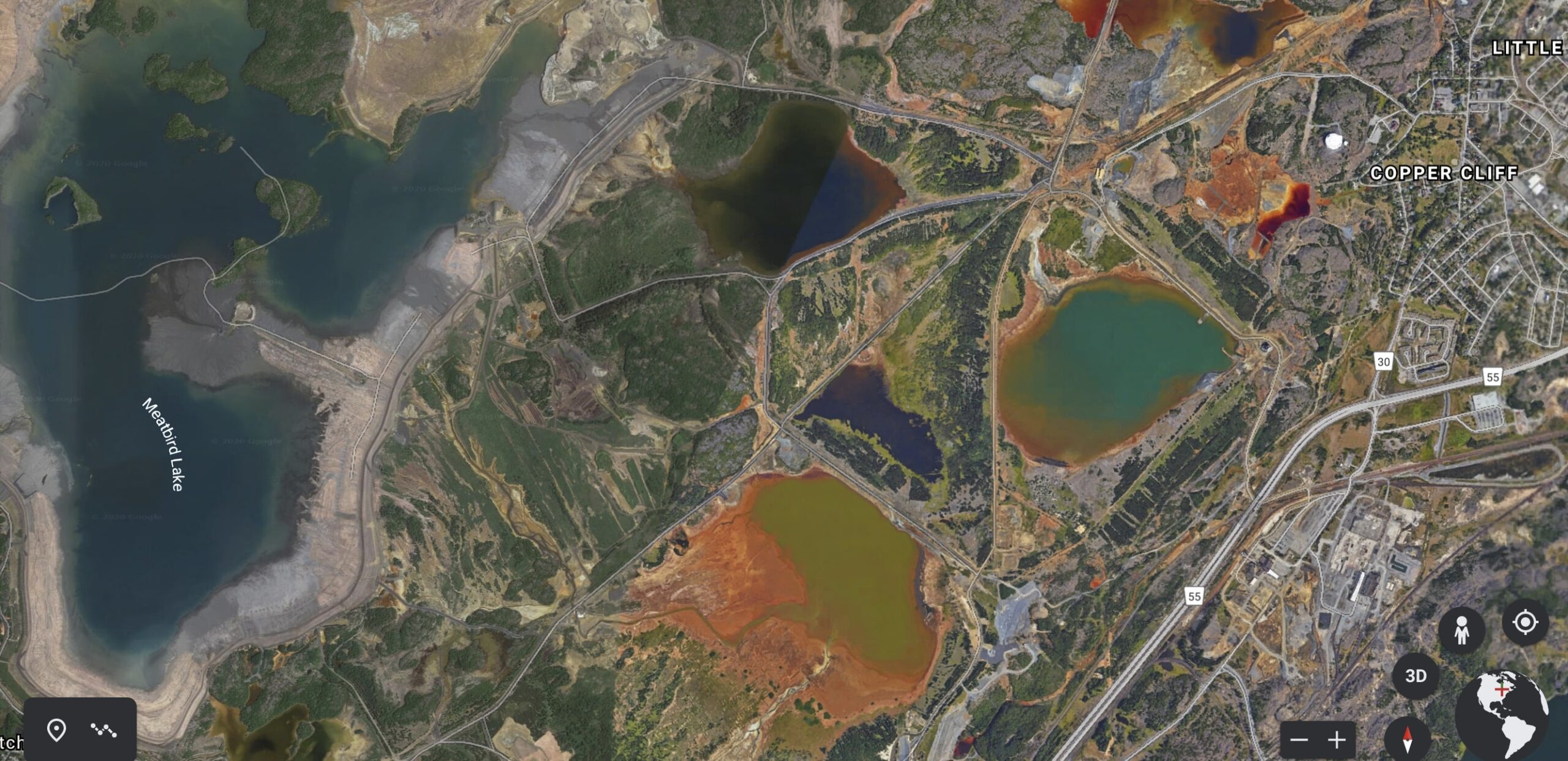 Mehrnaz Rohbakhsh
Mehrnaz Rohbakhsh is an interdisciplinary artist, writer, and educator currently based in Canada. Her research focuses upon the storytelling of histories and philosophies of science with a particular interest in cartography, acoustics, physics, and medicine. These are presented through creative mediums spanning drawing, writing, sound, light, architecture, and performance, through site-specific interventions. Mehrnaz holds a BFA in Drawing & Painting from OCAD University (2015), a Post-Graduate Certificate from the Italy campus of OCAD University (2016) and a Master of Visual Studies from the University of Toronto (2019). She has presented her work in Canada, the US, Italy, and Japan.
Artist Profile