Evening of short films : Thursday May 22, 2014 at 7pm
---
Curated by Jason Ryle, Director of the imagineNATIVE Film + Media Arts Festival in Toronto, this collection of short films from award-winning Canadian Indigenous filmmakers features stories and landscapes from its northernmost regions.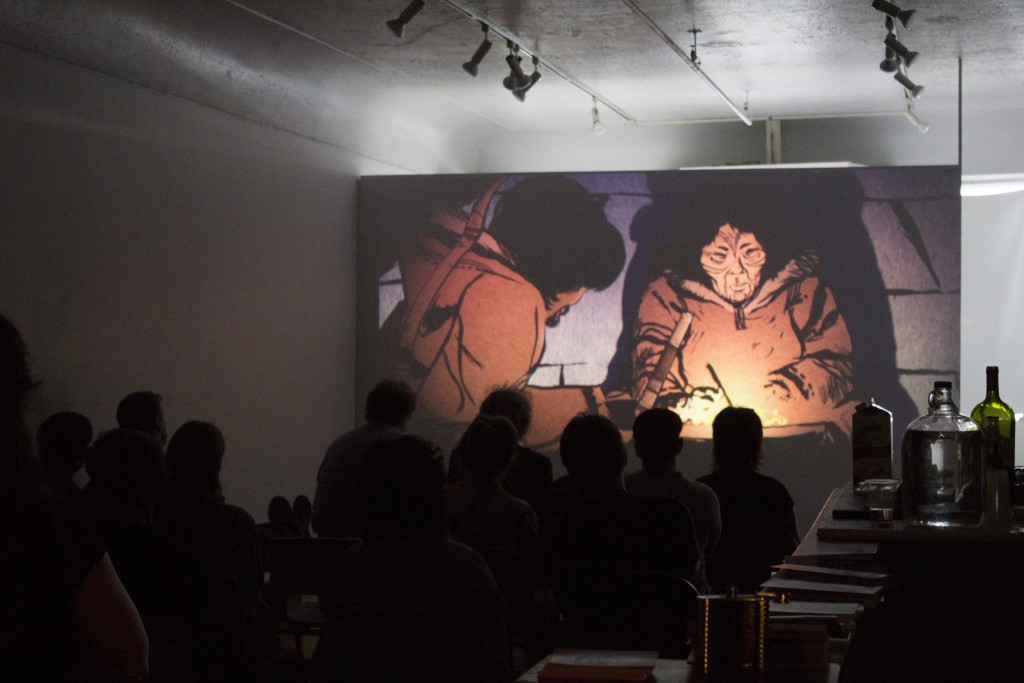 Program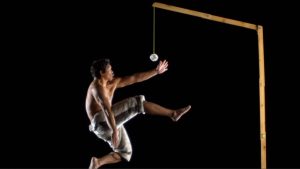 Inuit High Kick
Canada • 3 minutes • Digital Beta
An ancient test of athleticism and skill is dramatically and sensuously portrayed.
Directed by : ALETHEA ARNAQUQ-BARIL
Based in Iqaluit, Nunavut, filmmaker Alethea Arnaquq-Baril (Inuk) previously co-produced the documentary feature Experimental Eskimos. Her short films Inuit High Kick and Lumaajuuq played at imagineNATIVE 2010, where Lumaajuuq was awarded Best Canadian Short Drama. She is currently developing a documentary about the anti-sealing movement entitled Angry Inuk.
---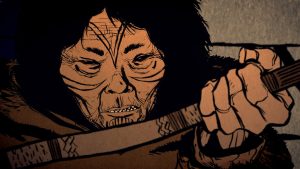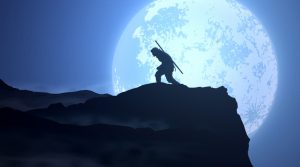 Amaqqut Nunaat (The Country of Wolves)

Canada • 14 minutes • 2011 HDCAM SR, 14A
A hunting excursion evolves into an other-worldly encounter, as two brothers navigate the spirit realm in this ethereal and haunting animation that celebrates the ancient art of Inuit storytelling.
Director : Neil Christopher
Producer : Louise Flaherty


Louise
Louise Flaherty (Inuk) is from Clyde River, Nunavut. Since graduating with a Bachelor of Education she has been working to promote Inukitut literacy and is currently program manager of the Nunavut Teacher Education Program at Nunavut Arctic College. Amaqqut Nunaat is her first film.
---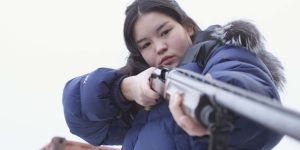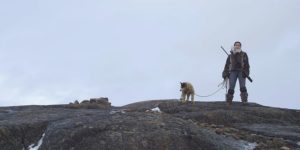 Throat Song

Canada • 18 minutes • 2011 • Quicktime
Anglais et inuktitut avec sous-titres en anglais
18A
A young Inuit woman searches for a way out of her abusive relationship only to find the voice she thought she'd lost forever.
Director : Miranda De Pencier
Producer : Stacey Aglok MacDonald


Stacey
Stacey Aglok MacDonald (Inuk) is an independent producer, born in Kugluktuk, Nunavut. Her company, Puhitaq, is dedicated to producing quality films that promote education, wellness and social reflection.
---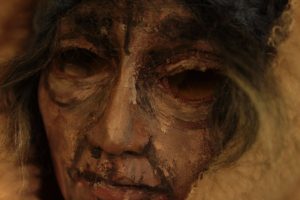 Choke

2011• Canada• 6 minutes• HCAM• PG
After leaving his northern community, a young man experiences the ominous and foreign landscape of city life. Terril Calder's breathtaking animation captures Michelle Latimer's heartbreakingly beautiful story of lost souls and the power of home. Inspired by the short life of teenager Kyle Morrisseau, grandson of the painter Norval Morrisseau.
Director : Michelle Latimer
Michelle Latimer (Métis) is a filmmaker, actor and programmer. Choke premiered at the 2011 Sundance Film Festival and received the Sundance Special Jury Honorable Mention for Best International Short Film before going on to screen internationally. She is currently playing a recurring lead role on season two of APTN's award-winning drama Blackstone.
---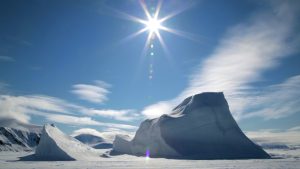 National Parks Project : Sirmilik
Canada • 10 minutes • HDCAM
Commissioned as part of the National Parks Project, director Zacharias Kunuk was one of fifty-two contemporary artists to cinematically explore the beauty of Canada's protected parks in celebration of Parks Canada's centennial year. Extraordinary photography and an exquisite musical score punctuate this breathtaking journey through the rugged Arctic landscape.
Director : Zacharias Kunuk
Zacharias Kunuk (Inuit) is the director of Atanarjuat: The Fast Runner which won the prize for best first feature at the Cannes Film Festival in 2001 and went on to become one of the most acclaimed Canadian films of all time. In 1990 Kunuk started his own company, Igloolik Isuma Productions.
---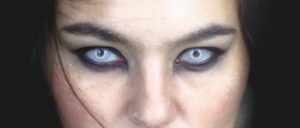 Tungijuq
Canada • 7 minutes • 35mm
Internationally renowned throat singer Tanya Taqaq and filmmaker Zacharias Kunuk star in this mesmerizing film celebrating the Inuit hunting tradition. A beautifully cinematic and deeply haunting expression of a woman's transformative journey through a barren Arctic landscape.
Directors : Paul Raphaël et Félix Lajeunesse
Produced by ISUMA PRODUCTIONS
Igloolik Isuma Productions, Inc. was incorporated in January 1990 as Canada's first Inuit independent production company. Isuma is 75% Inuit-owned. The founding shareholders are Zacharias Kunuk (President), Paul Apak Angilirq (Vice-President), Pauloosie Qulitalik (Chairman), and Norman Cohn (Secretary-Treasurer). Paul Apak passed away in December 1998. Isuma's headquarters are in Igloolik, Nunavut, with a southern office in Montreal. Isuma has produced the internationally acclaimed Atanarjuat: The Fast Runner (winner of the Cannes Palme D'Or) and The Journals of Knud Rasmussen.
Partners