We've officially moved!
April 12, 2022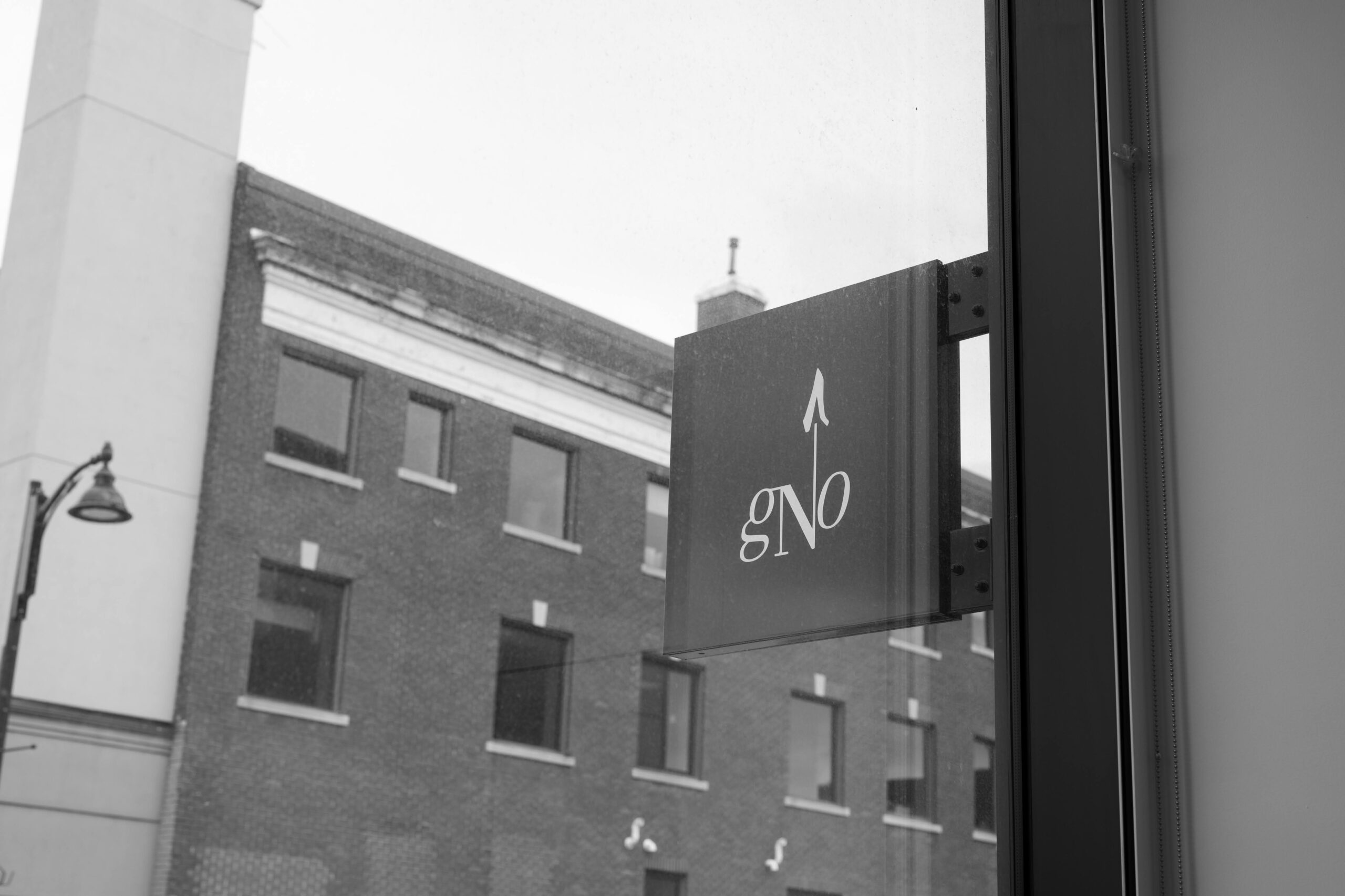 For many months, the GNO had been preparing with great anticipation for its big move to the new gallery space at Place des Arts…
Well, here we are! The team continues to prepare to better welcome you with open arms in a brand new gallery very shortly. In the meantime, here's a little sneak peek.