Nouveau Louvre 2021 : the call for artists is out!
November 2, 2021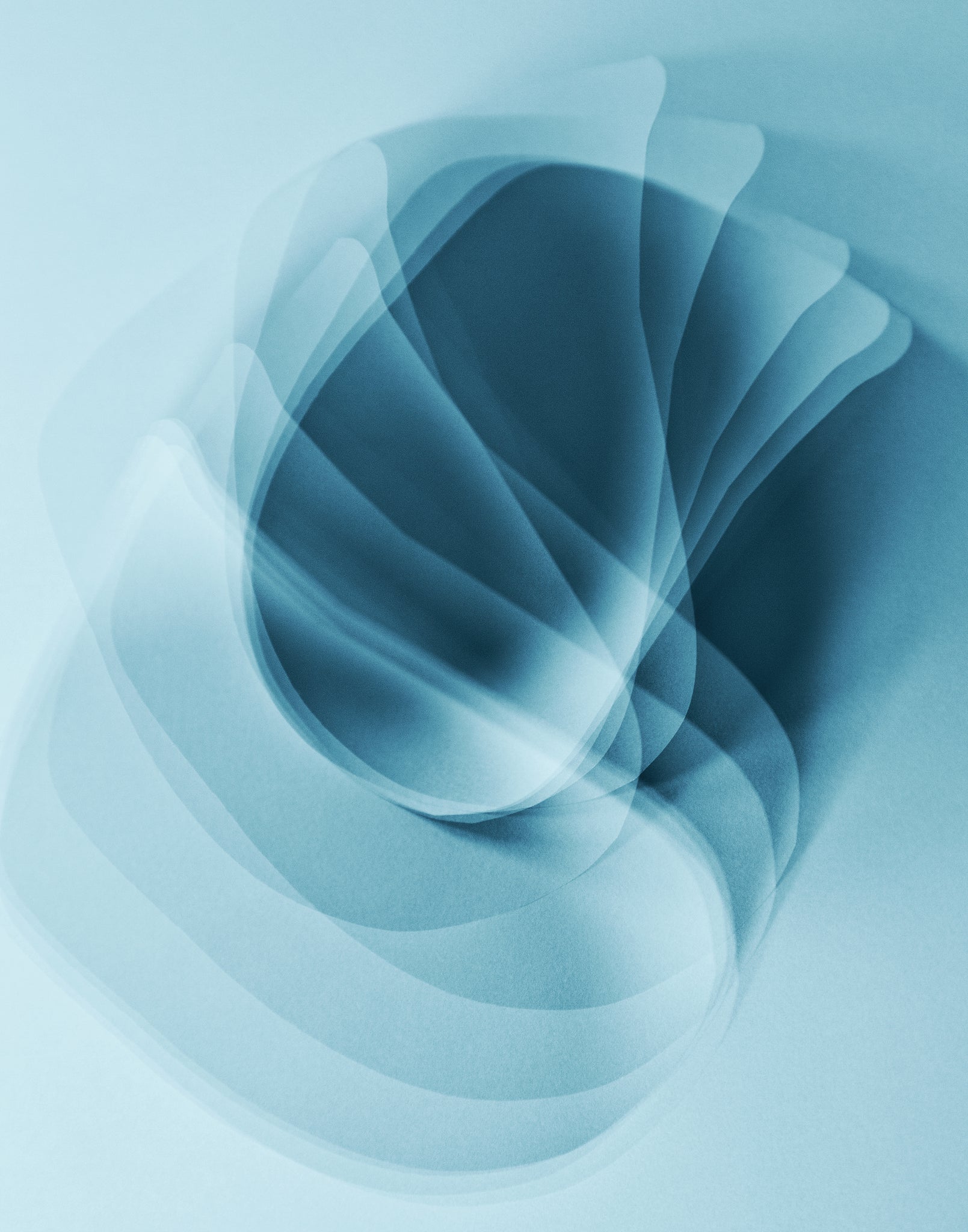 The arrival of November means that the GNO is preparing for its long-awaited annual event, the Nouveau Louvre! Artists from Sudbury and everywhere are invited to submit artwork for the buzzing yearly art sale! The masterpieces will be showcased on the GNO's virtual boutique over the next few weeks, culminating with the event launching on November 20th, 2021.
For more information, see the call for artists.
We look forward to seeing your creations!